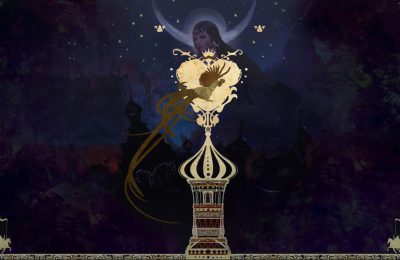 GOLDEN COCKEREL
NEW OPERA NYC PRESENTS
GOLDEN COCKEREL
by N. Rimsky-Korsakov
May 18, 2017 AT 7:30 PM
Fully Staged Work
For the first time in decades, New Opera NYC presents a new production of the opera "Golden Cockerel" by N.Rimsky-Korsakov, the 15th and the last opera of the composer. It is based on a faux fairytale by a great Russian poet Alexander Pushkin and set to a libretto by Vladimir Belsky.
"Golden Cockerel" is a corner stone of the Russian opera heritage. It has enjoyed international success ever since the premiere in 1909.
However, "Golden Cockerel" has not been staged in NYC in many years.
New Opera NYC brings an exciting new production featuring outstanding cast of singers.
Production: Igor Konyukhov
Conductor: David Jackson
Set & Props: Zachary M Crane
Costume Design: Olga Maslova
Lighting Design: Greg Mitchel
Sheen Center for the Arts
18 Bleecker Street
New York, NY