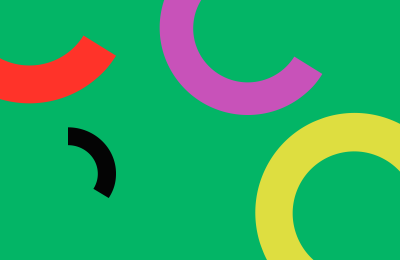 L'ELISIR D'AMORE
REGINA OPERA COMPANY PRESENTS
L'ELISIR D'AMORE
by Gaetano Donizetti
May 10, 2017 AT 7:30 PM Free Sneak Peek
May 13, 14, 20, 21 at 3:00 PM
Fully Staged Work
A shy bumpkin – a rich girl – a swaggering soldier – a quack doctor – a love potion. All these add up to sparkling comedy in Donizetti's L'Elisir d'Amore (The Elixir of Love), which caps Regina Opera's 2016-17 season.
Nemorino is desperately in love with Adina, but she barely knows he exists. When Sergeant Belcore begins to court her, Nemorino takes the plunge and declares his love. But Adina isn't inclined to love anyone. Dr. Dulcamara arrives on the scene with his patent nostrums and sells Nemorino an "elixir of love." Come see Regina Opera's production for what happens next, and hear the great music that has made this opera an audience favorite for nearly two centuries, including the poignant aria "Una furtiva lagrima."
Regina Opera ticketed productions are fully staged with orchestra and English supertitles. All performances are at Our Lady of Perpetual Help school auditorium, 5902 6th Avenue, Brooklyn. And you can see it for free, at a "sneak-peek" performance on May 10, 2017, at 7:30 p.m. With a top ticket price of $25 ($20 for seniors and students under 25; $5 for teens; and free for children), we're still the best opera deal in town. For more information, visit our website , or call (718) 259-2772.
Conductor: Gregory Ortega
Director: Linda Lehr
Our Lady of Perpetual Help school auditorium
5902 6th Avenue
Brooklyn NY